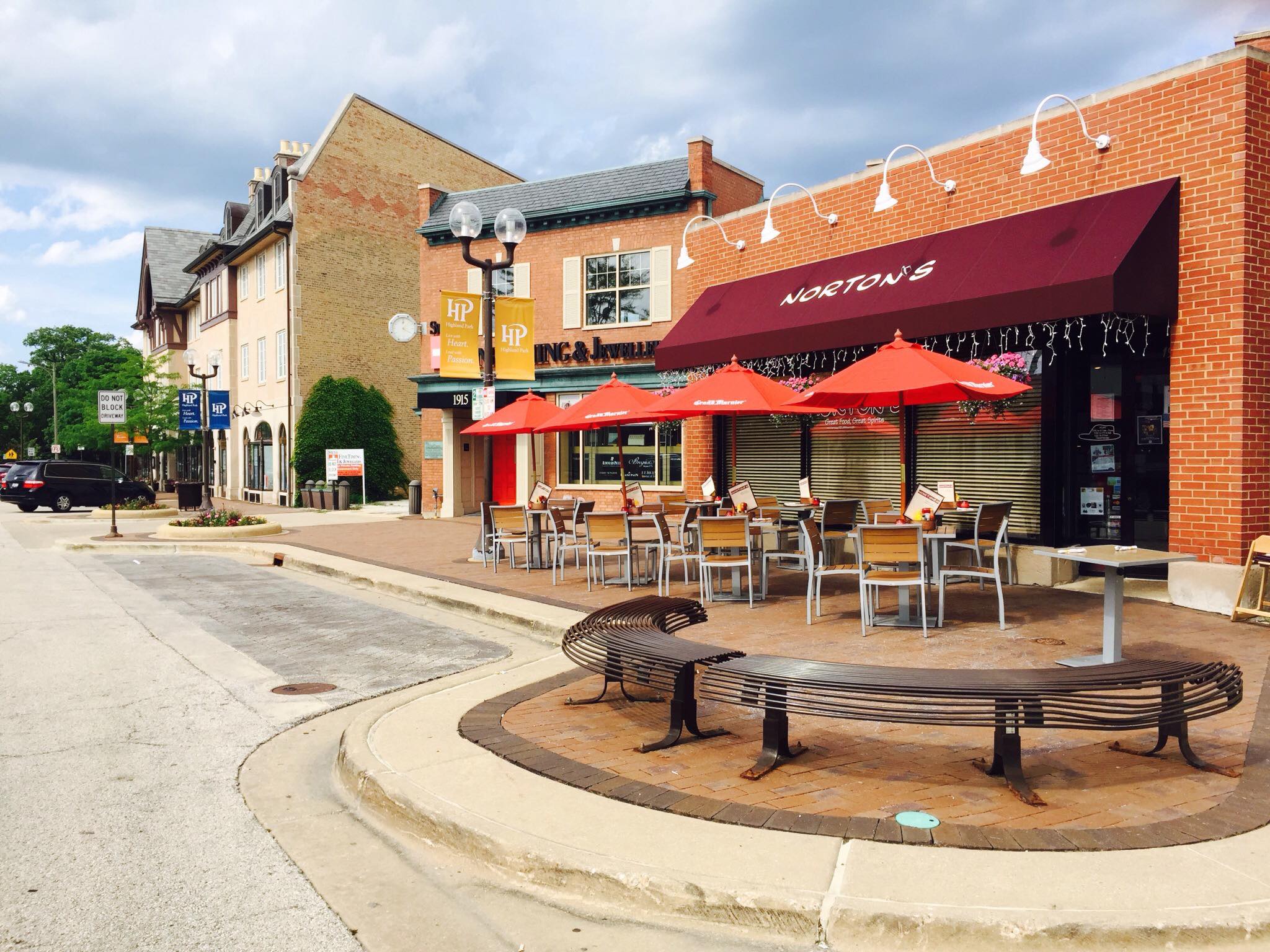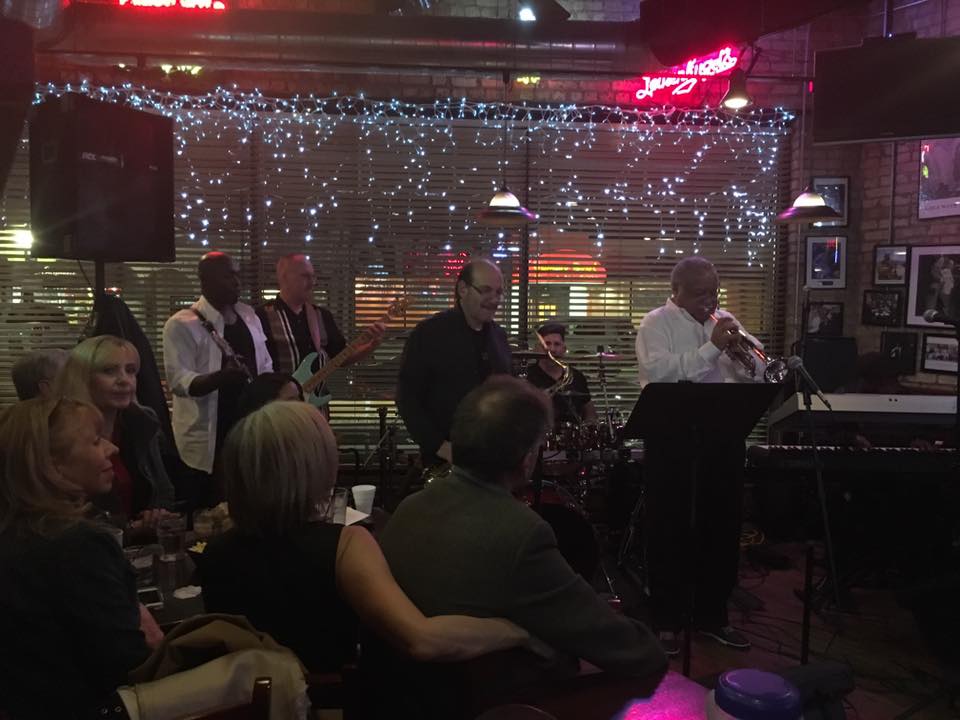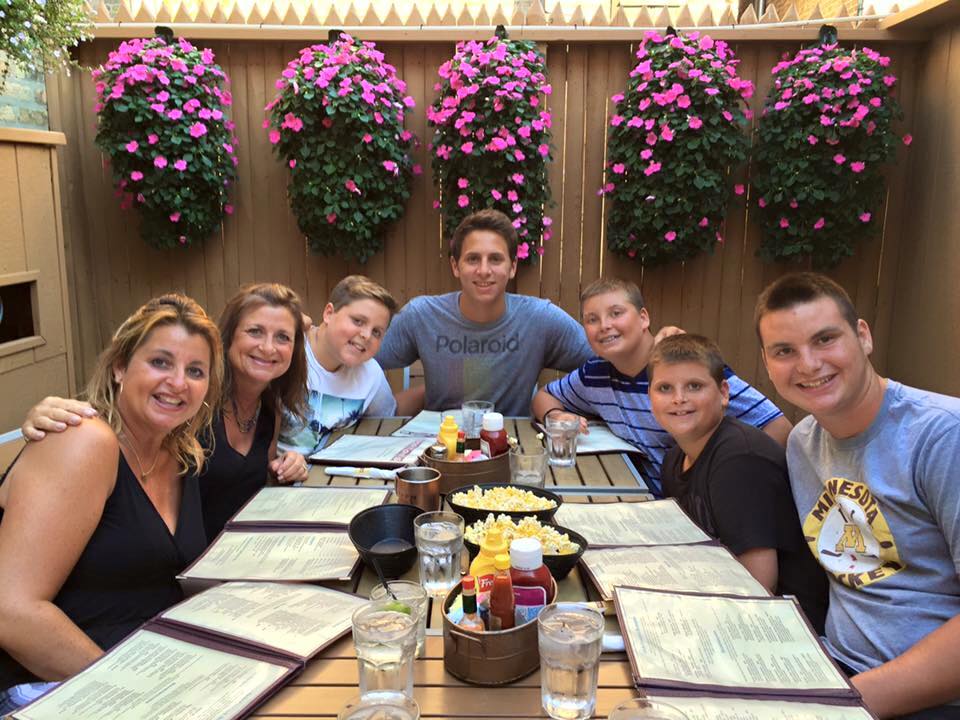 Full 1
Norton's Restaurant – Home of the Shorty!
Located on Sheridan Road in the heart of Highland Park, Norton's has become one of the North Shore's landmark eating and drinking spots. Our family-oriented restaurant offers the best of American food and dining traditions. The cuisine is straight-forward, presented in a casual, yet energized environment.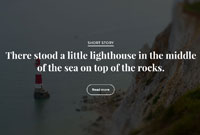 Full 2
Sip a Martini or kick back with a domestic or import beer… or relax with a mellow single malt scotch. Whether you join us for lunch, dinner or a social visit to the bar, our desire is to provide a great relaxing experience.
Full 3
We are very happy to see the same smiling faces day after day and we want to take this opportunity to thank our loyal patrons for your business. Thanks!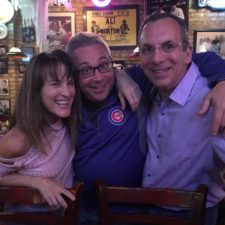 Events + Entertainment
Join us for live music on Friday's and Saturday's. See our schedule below for the line ups of the month.